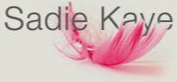 The Unwellness Entrepreneur – Mental Ideas Podcast
On this week's episode, I coin a new catchphrase courtesy of wellness entrepreneur Ifat Hyndes and try it out on a taxi driver. Showman Mat Ricardo talks about the power of acceptance.
On next week's show I'm joined by a circus of new and returning guests, including filmmaker Raffaello Degruttola, Christina Yung, Ruben M, Kiki Wong, Dr. Barry Connell, Florence Wong, Josh Walters and Jackie Chan (no, not that one…)
Join me for Money on RTHK Radio 3's fantabulous 123 Show next Thursday (June 18) at 2.30pm HKT!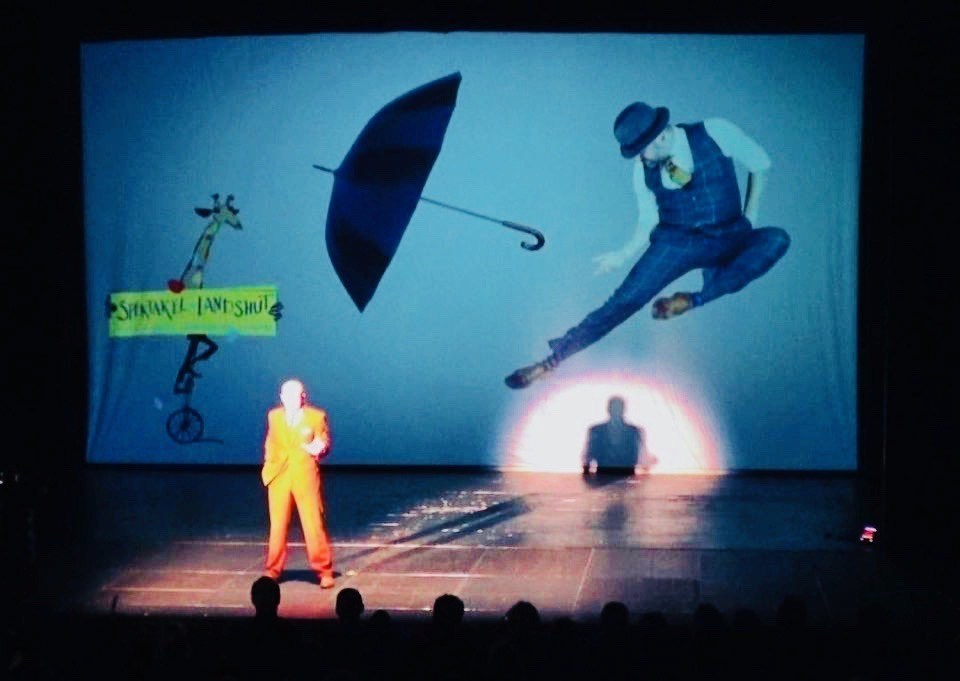 Links!
The Unwellness Entrepreneur on RTHK