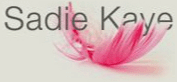 Sailing Miss Sadie Continues to Make Waves!
Sailing Miss Sadie was among the first films to be showcased on new global TV channel ITZON, which launched September 2011. The film, which received its Screen Premiere at the Gate Cinema in London's Notting Hill and its 2010 UK TV Premiere on Sky Real Lives & the Community Channel, has also been distributed internationally on the Discovery Channel.
The film has also been shortlisted for the 'Most Popular Audience Award' at the 2011 Humanity Explored World Film Festival. *View Movie Trailer. *Read Reviews. *Watch Celebrate Success Awards Interview. *Watch Movie. Scroll down for more links!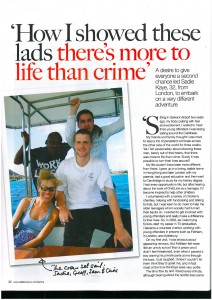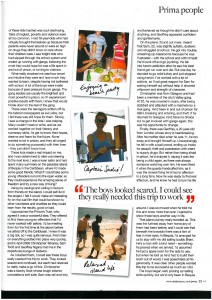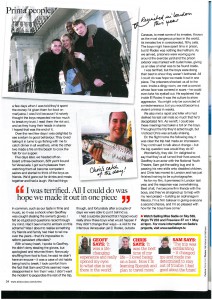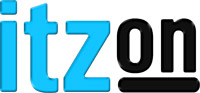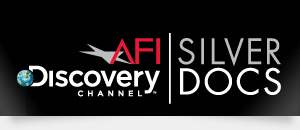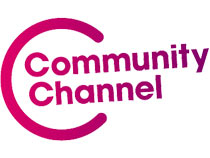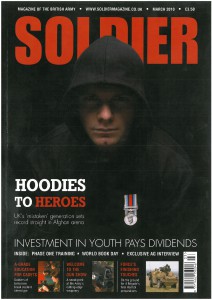 Links
Watch Sailing Miss Sadie Trailer on TrailerSpy
Addict's sailing trip sees his life change course
Watch Sadie talk at The Prince's Trust's Celebrate Success Awards
The Media Trust – Sadie feature
Community Channel – Sailing Miss Sadie
New Trailer on Greenhouse Media
The ASBOs of The Atlantic The Sun Features