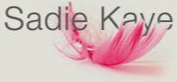 Movie News: West of Thunder & FLIM!
FLIM: The Movie is screening tomorrow night at the Art House Cinema, Crouch End, London. Check out the rave review of FLIMstar Raff Degruttola on the BritFlicks website: https://www.britflicks.com/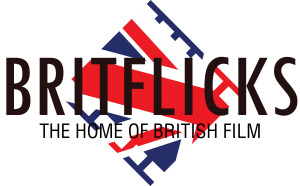 BUY ART HOUSE CINEMA TICKETS HERE!
Meanwhile, West of Thunder has received another great review from a reviewer in Hong Kong! READ WoT REVIEW HERE!