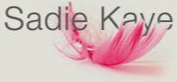 Double Trouble in the SCMP's Post Magazine!
My 3 short stories about the deranged, sleep-deprived new parents of twins were published as a 4 page feature in today's festive edition of the South China Morning Post's (Sunday) Post Magazine! It was a deranged way to end a deranged year in which pumping out deranged humor columns for RTHK Radio 3 and the SCMP has been the only thing keeping me SANEish!
Thanks to editor Chris Wood and Dave Besseling in Features for the opportunity. Needless to say, the stories are a complete work of FICTION! I have only hijacked a plane once in my life and I was ASLEEP the entire time! Although I can totally see me doing it again just to avoid the 3 weeks hotel quarantine.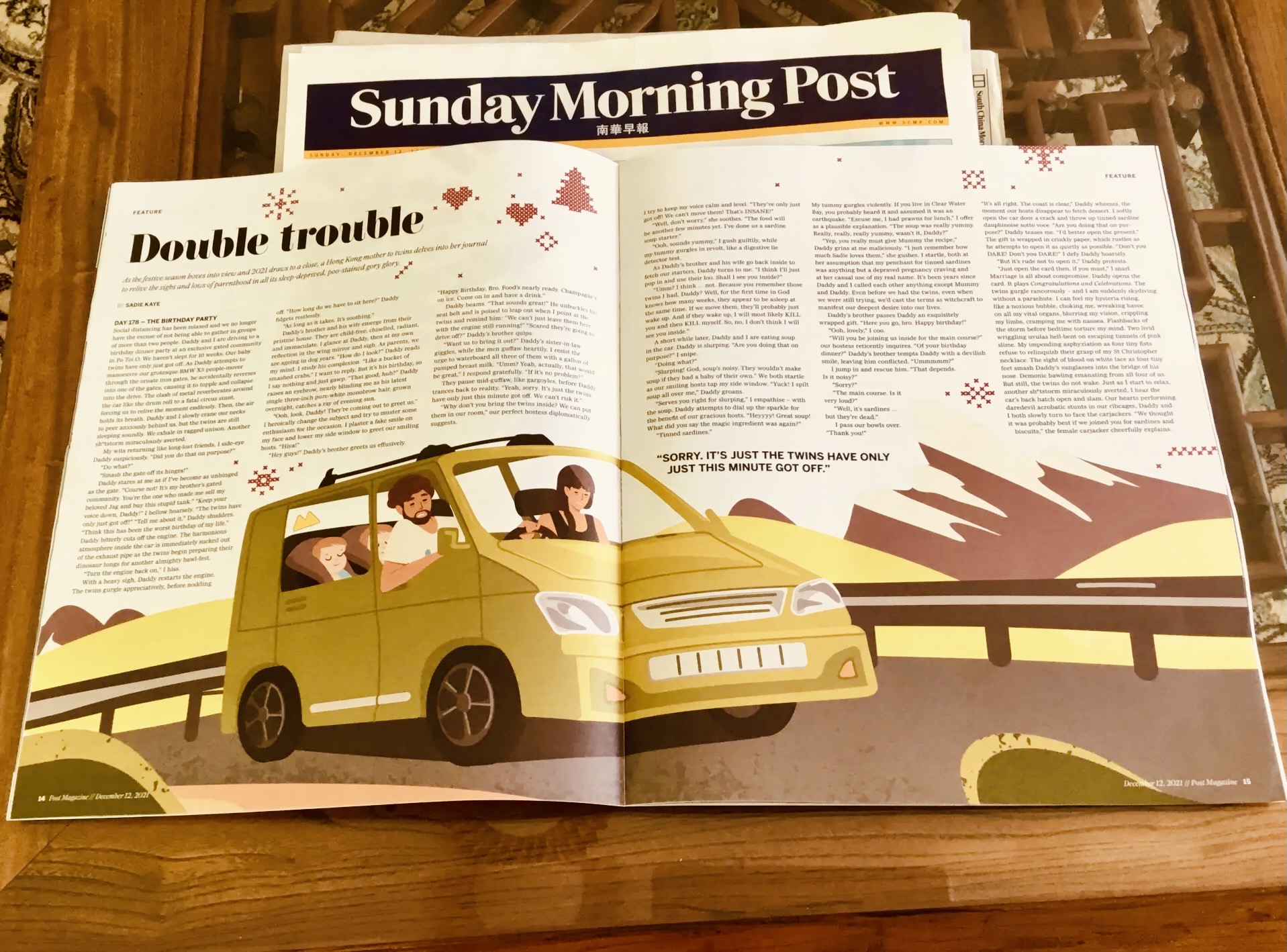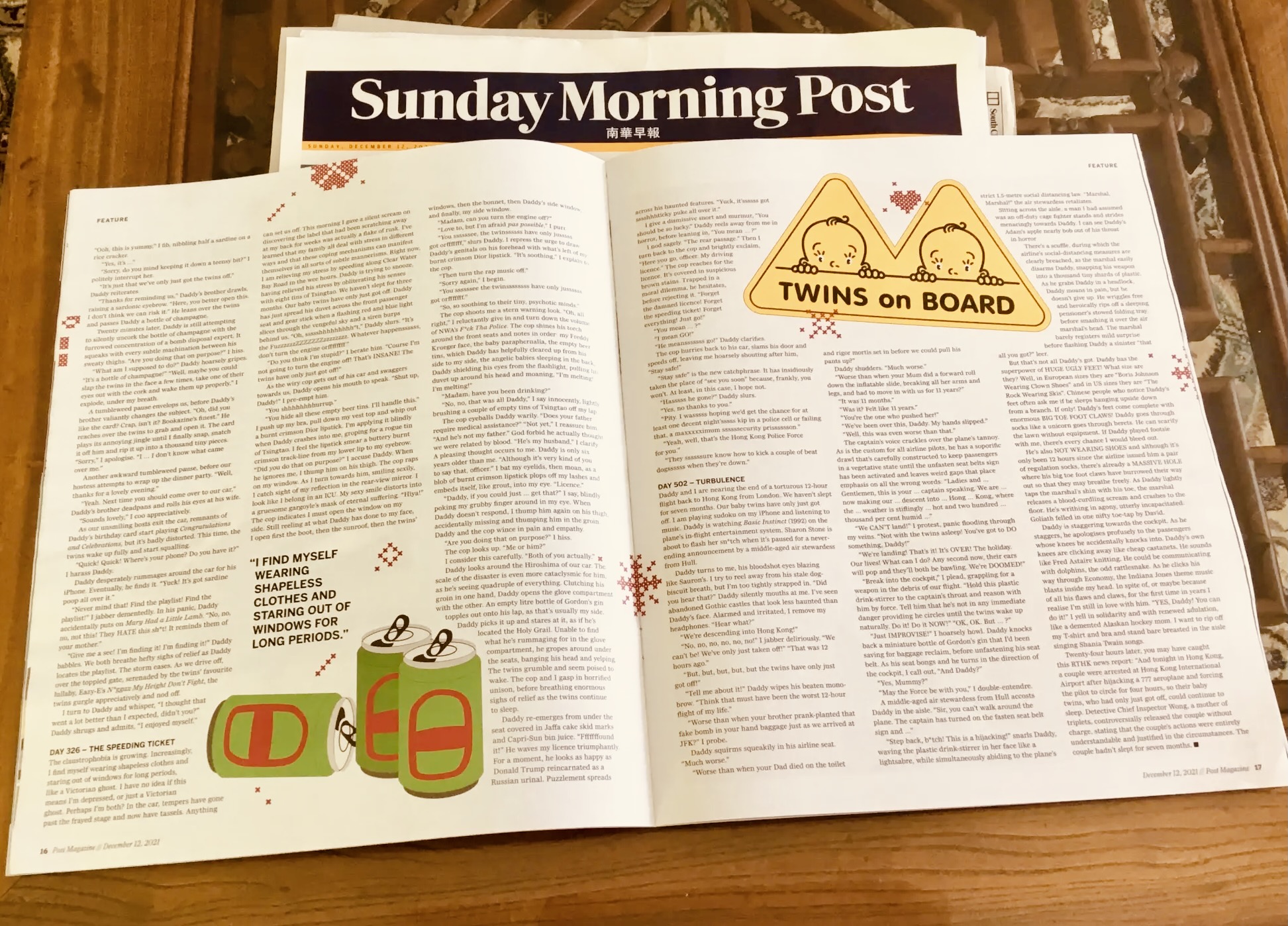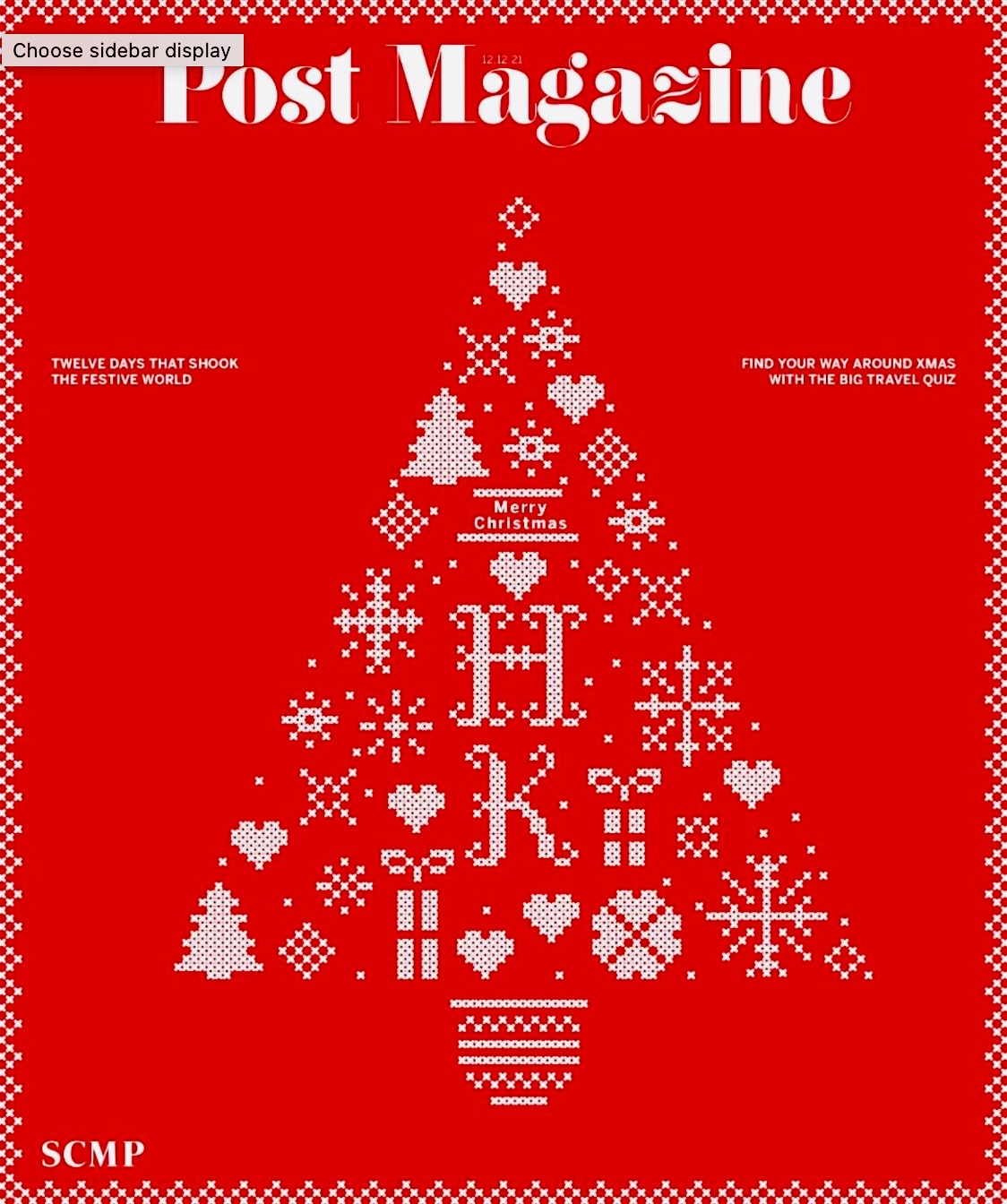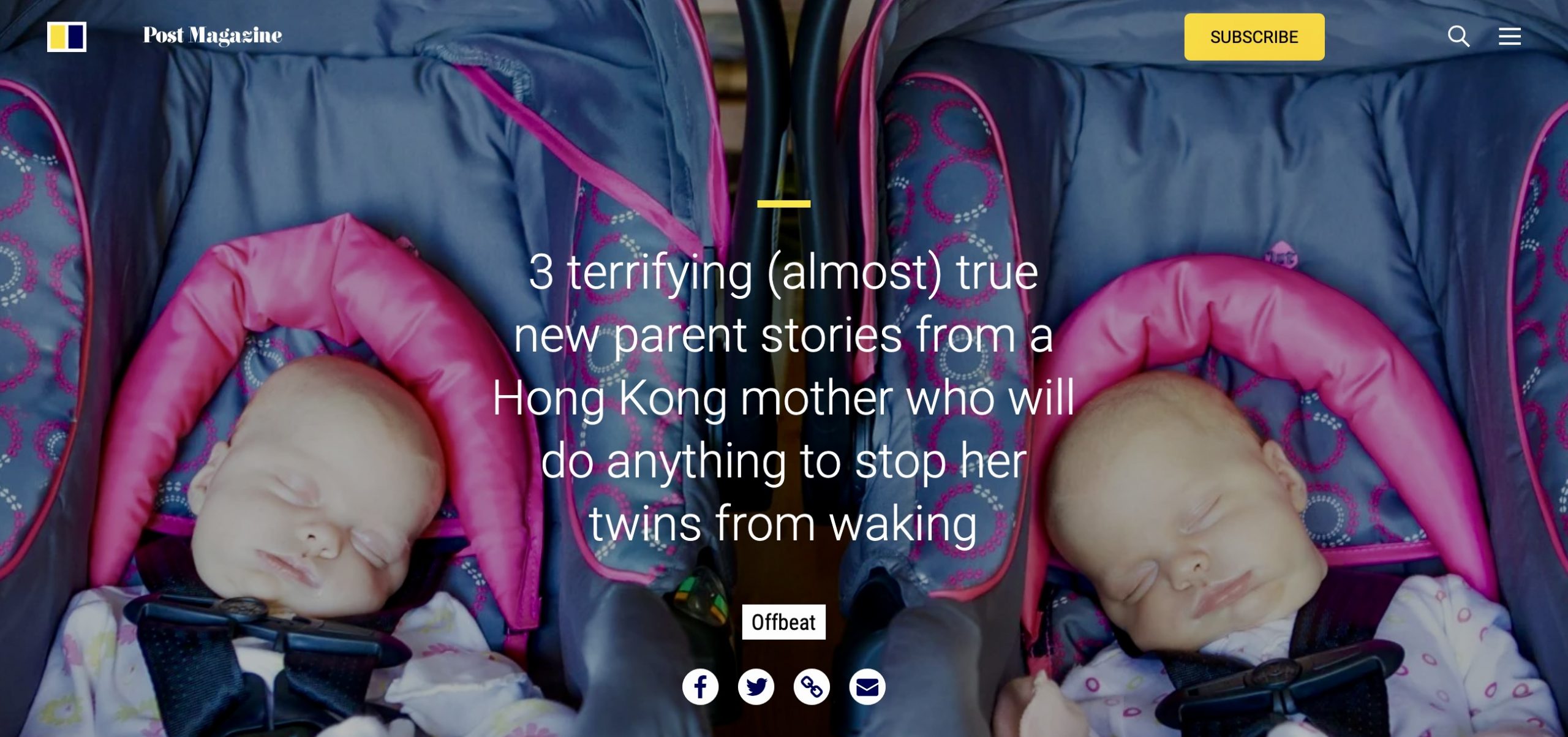 https://www.scmp.com/magazines/post-magazine/long-reads/article/3159075/3-terrifying-almost-true-new-parent-stories-hong