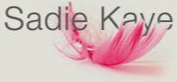 First Chance To See Transference @ New York Socially Relevant Film Festival!
First chance to see Transference: A Bipolar Love Story at the New York Socially Relevant Film Festival online! Originally postponed until September in the hope the New Normal would resemble the Old Normal a bit more than it does by then, SRFF has now decided to hold the festival online in June to protect everybody's health during the COVID 19 pandemic. I am so proud of my involvement as a co-producer of this indie film, which recently picked up the award for Best Dramatic Feature at the Anatolia Film Festival and has been officially selected by the Arizona International Film Festival.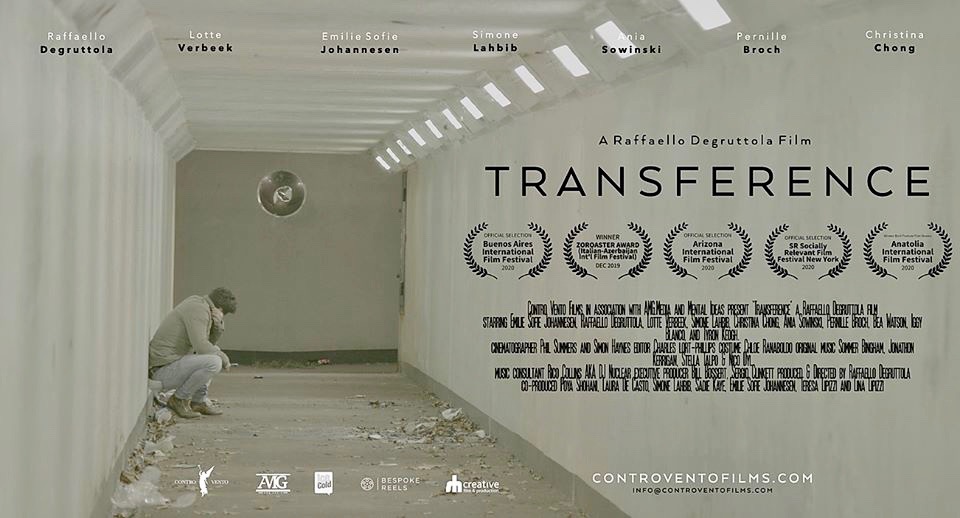 As well as being the film's world premiere, there's a live Q&A on Zoom with the film's director/ lead actor Raffaello Degruttola and executive producer Bill Bossert, with the permission of our distributors 1091 Pictures/ The Orchard. Transference is one of four films shortlisted in SRFF's Narrative Feature category that will stream online for 48 hours from June 26 (5pm NYT) to June 28 (5pm NYT). Click on the post below to reserve your place!!!