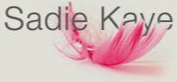 Happy Birthday Home Kong Kitchen!
Home Kong Kitchen is ONE YEAR OLD! I can't believe we've been baking, collecting and delivering bread to Hong Kong's homeless, migrants & refugees for A YEAR!!! That's a lot of dough! 🇭🇰 🥖 🙌
Thanks to all our homeless friends, volunteers, collaborators and the inspirational charities we've baked, collected and delivered bread for: Breadline, ImpactHK, Bethune House, Loved Flock, Christian Action HK, Refugee Union and the Mission for Migrant Workers.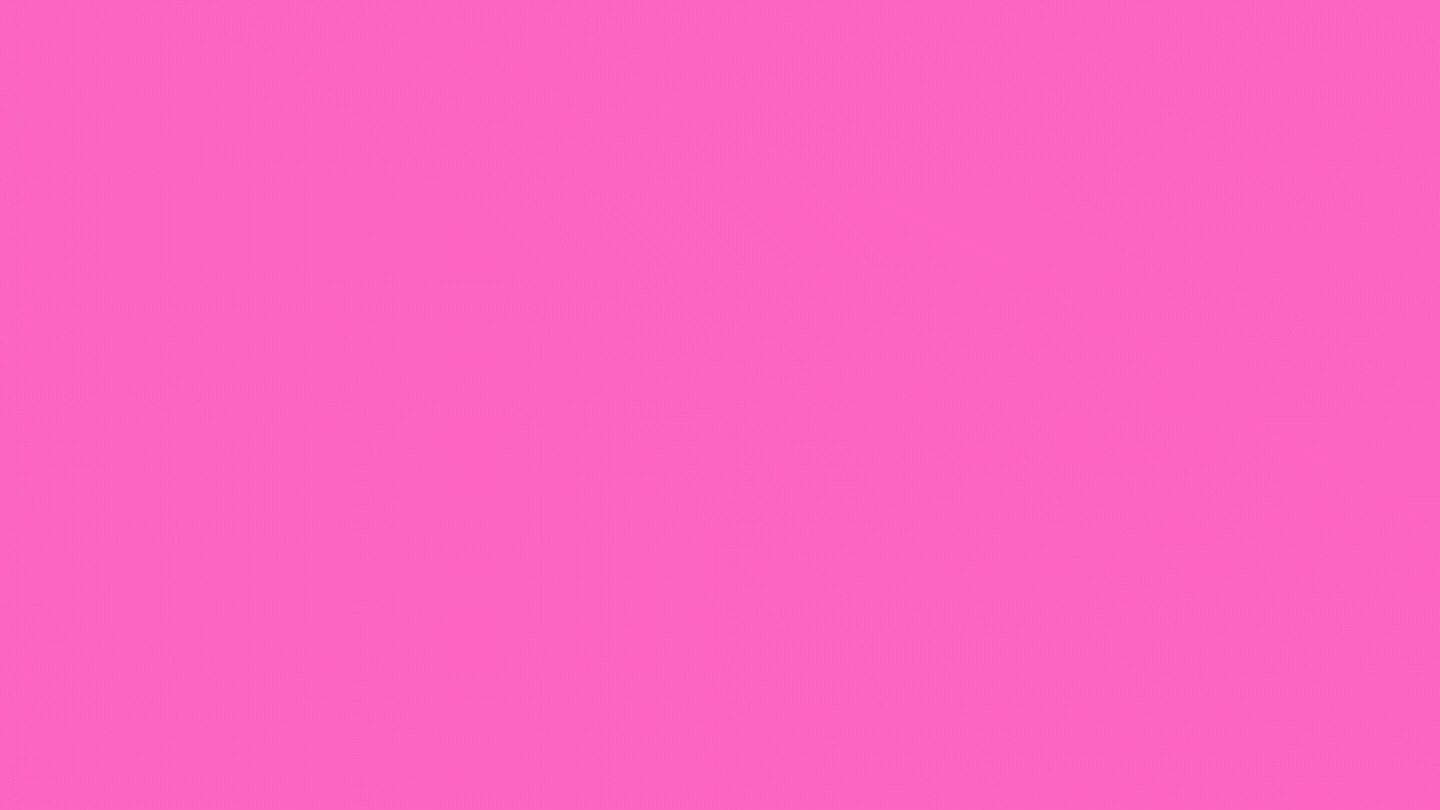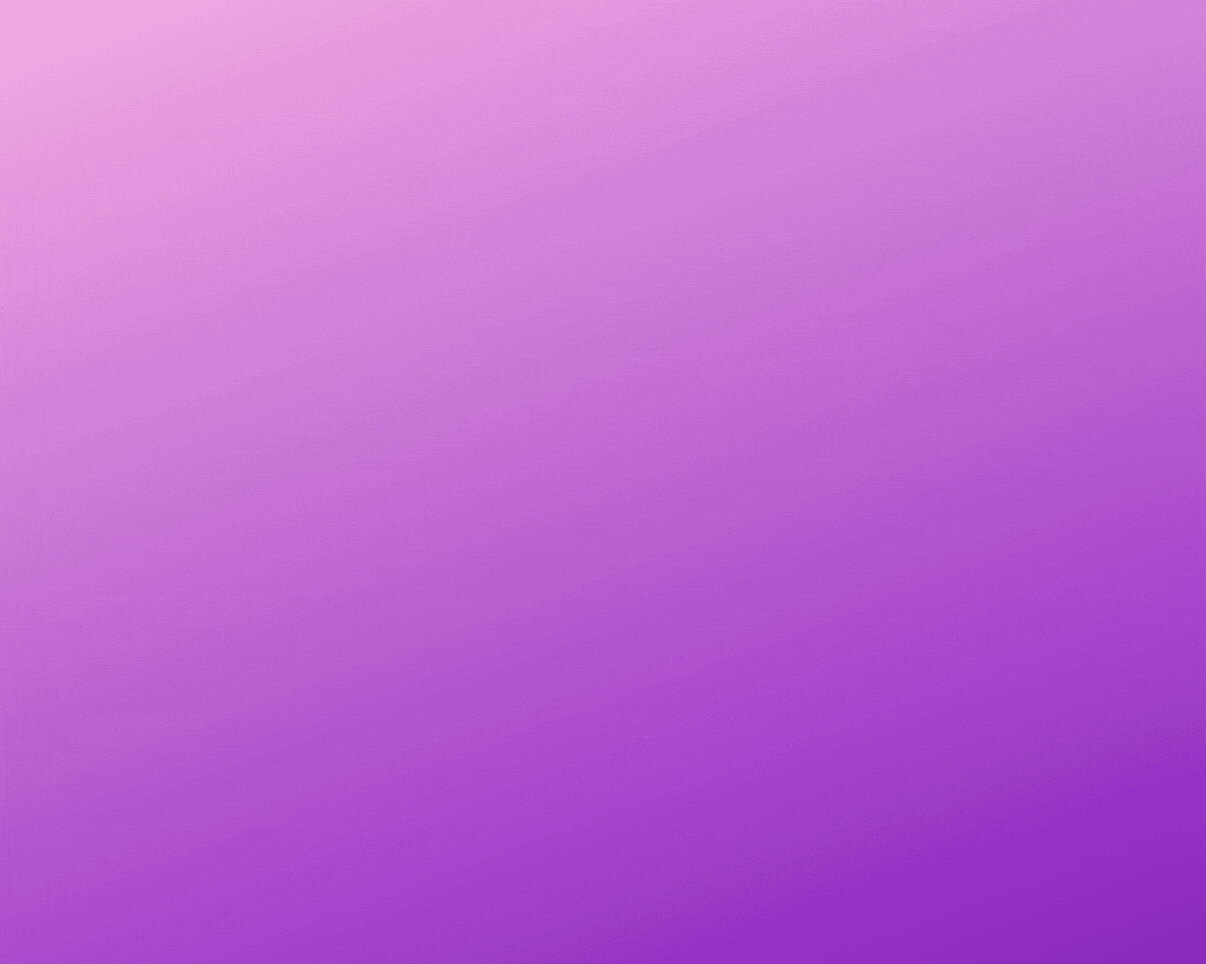 https://hongkongbuzz.hk/2020/09/roll-models
https://www.scmp.com/magazines/post-magazine/short-reads/article/3104634/rthk-presenter-discovered-passion-baking-during