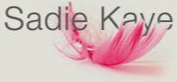 Mental Ideas Podcast Lifts Off April 2nd on RTHK!
My Mental Ideas Podcast kicks off this coming Thursday (April 2nd) as a new weekly strand on RTHK Radio 3's 123 Show after the lunchtime News! Listen live on Radio 3 or download the podcast on the RTHK, Miss Adventure 香港電台冒險小姐 and Mental Ideas websites!
HUGE thanks to everybody who took part as mental guests and especially to composer Nick Samuel for creating the mental music! @RTHKRadio3 @MentalIdeas @MissAdventure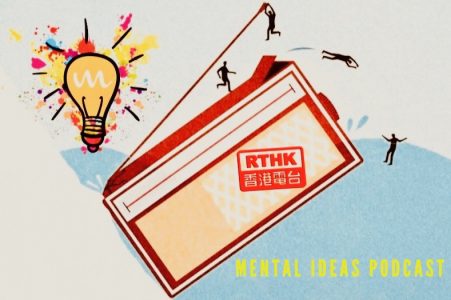 Upcoming Episodes:
APRIL 2 – THE DEPRESSED COMEDIAN
APRIL 9 – A BIPOLAR LOVE STORY
APRIL 16 – THE AGITATED AIR STEWARDESS
APRIL 23 – THE PSYCHOPATHIC ACTOR
APRIL 30 – PUBLIC HOLIDAY – NO SHOW!
MAY 7 – THE CRIMINAL SLEEPWALKER
MAY 14 – DEATH & THE FROZEN TUNDRA
MAY 21 – VIRTUALLY EUGENIA
MAY 28 – THE DEPRESSED BANKER
JUNE 4 – TROLLS ANONYMOUS
JUNE 11 – THE UNWELLNESS ENTREPRENEUR
JUNE 18 – MONEY $$$$
JUNE 25 – PUBLIC HOLIDAY – NO SHOW!
JULY 2 – CRAZY
More 'extras' to be announced soon!
Check out RTHK's Miss Adventure's not so serious in-depth analysis of each podcast episode here: https://missadventurerthk.com/2020/04/02/mental-ideas-podcast-lifts-off-on-rthk-radio-3-april-2nd/