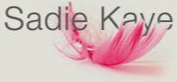 Mental Love Stories lifts off on RTHK!
Catch me presenting Mental Love Stories on RTHK Radio 3's 123 Show with the brilliant Noreen Mir from September 2021 through to 2022! The weekly strand celebrates unusual love stories and explores the impact of the pandemic and mental health on relationships in an irreverent and amusing way. The guest list is now almost complete and TBA soon!
Until then, you can still catch me performing my regular humor column, Sharp Pains, on the 123 Show. Binge on missed episodes of Sharp Pains on RTHK's Podcast One platform, Apple Podcasts, iHeart Radio, Player FM and RTHK's Miss Adventure!
Catch up on Series 1 of Mental Ideas HERE! I'll also be appearing on the 123 Show as a guest in July chatting with Noz about Home Kong Kitchen!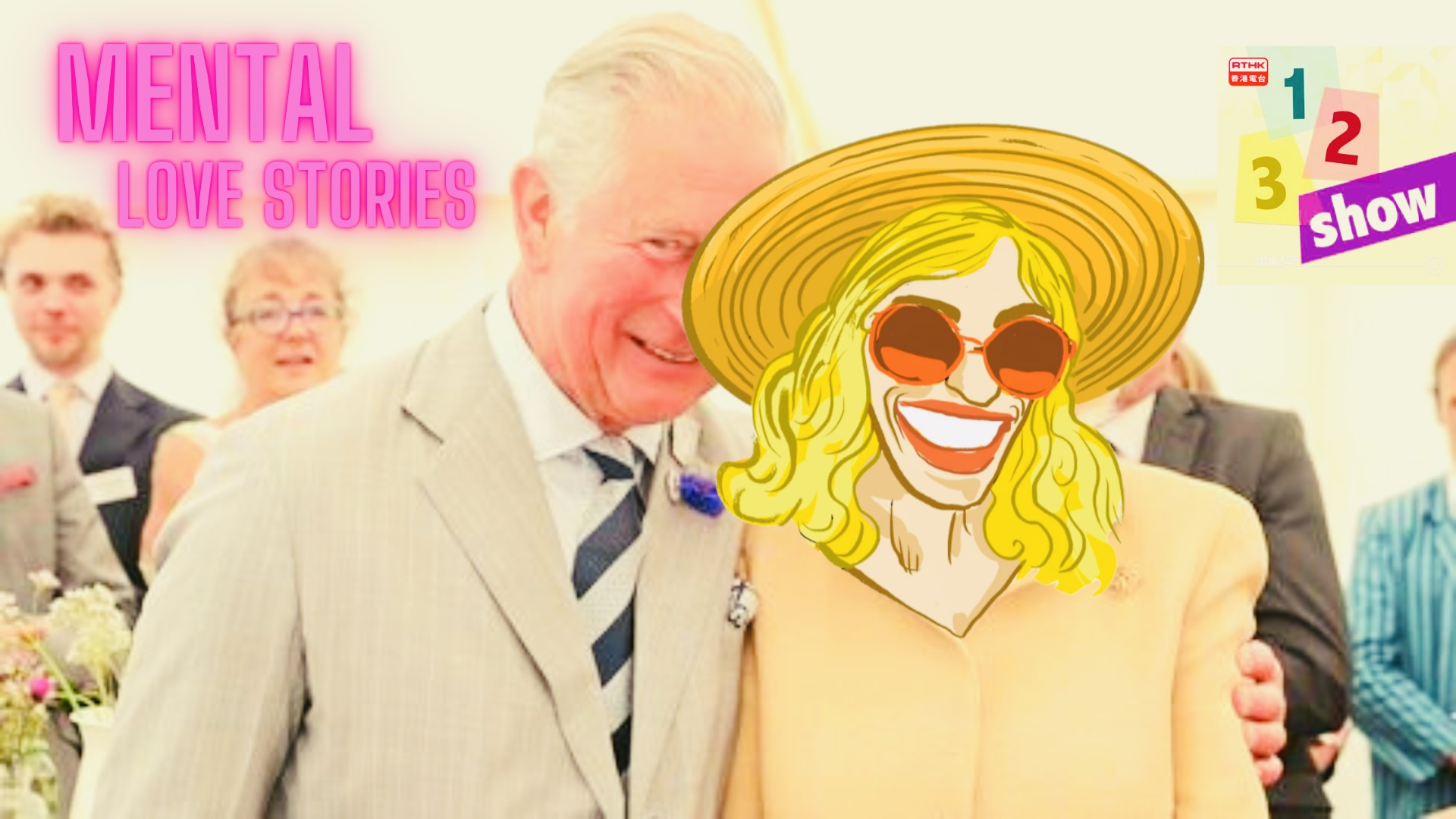 I said when the SCMP created their cartoon likeness of me that I thought I looked like a cross between Camilla Parker-Bowles and her horse, so this was the most obvious photo hack! Apologies to Prince Charles who wrote me a very nice letter for my work with young offenders from his Prince's Trust in 2009. After this, I doubt I'll be receiving another one. 🤣