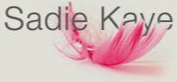 Money $ – Mental Ideas Podcast
I talk dirty. Great big wads of dirty cash! You can't use banknotes anywhere in Hong Kong. Too dirty! Toilet paper is our cleanest currency now…
I explore the relationship between bipolar disorder and money with a rainbow of new and returning guests, including filmmaker Raffaello Degruttola, Christina Yung, Ruben M, Kiki Wong, Jackie Chan, Josh Walters and Florence Wong.
https://www.rthk.hk/radio/radio3/programme/1_2_3_show/episode/689137
There was no show last week as it was a public holiday in HK, but I'm back on the air @RTHK Radio 3 TOMORROW (July 2) with more Mental Ideas @2.30pm HKT! Don't miss Crazy!!!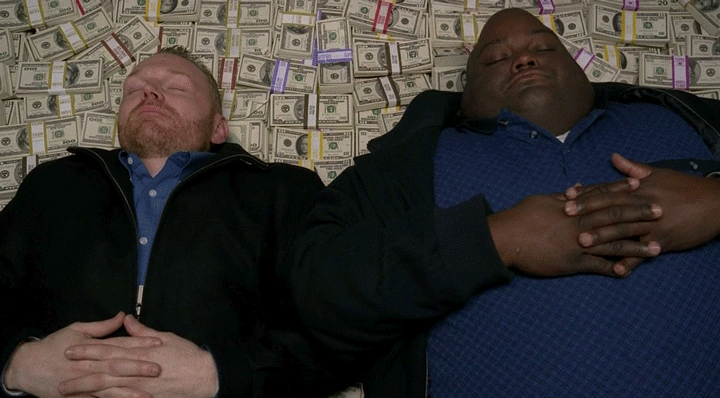 Podcast Links!
Previous Podcasts!