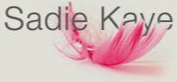 Sharp Pains Shortlisted for New York Radio Award!
I feel a numpty posting this because it's actually old news, newly discovered, but back in April (April 1st, which probably explains it) Sharp Pains was shortlisted by the New York Festivals Radio Awards in the ridiculously competitive Best Regularly Scheduled Comedy Program category! It didn't win (obviously) and being a humble 10 min monthly slot, I wasn't even sure it qualified. But I'm pumped to learn it DID make the shortlist 3 months after the event! The Bake Fail episode was also an Official Select of another festival in New York in March, the 2022 On Air Fest, which I did know about. I ❤️ NY!
After two years, Sharp Pains is taking a short break from the airwaves but will be back in soon! It's also playing on Ahmed Elbeshlawy's Voice Your Passion poetry channel on YouTube, despite not really being poetry. (Poetic Injustice?) The Bake Fail episode has just gone live! It was also published in the SCMP's Post Magazine as A Piece of Cake earlier this month. Catch up with missed episodes on RTHK Radio 3's 123 Show here!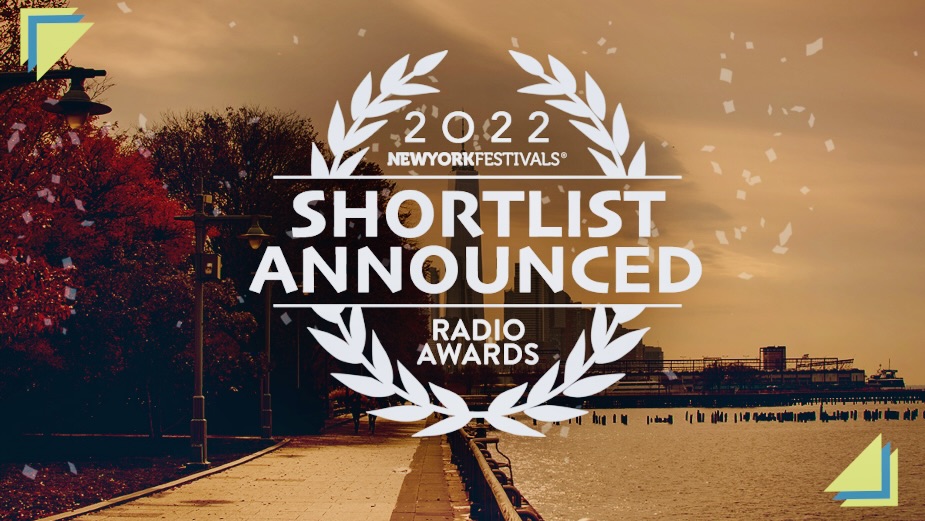 2022 New York Festivals Radio Awards Shortlist