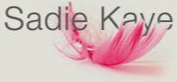 Crazy – Mental Ideas Podcast
With new material and a medley of studio excerpts from the first series, Crazy is a cheeky little fiesta of madness. The Mental Ideas Podcast will be back with a second series in 2021! A half-hour compilation of this season's highlights will soon be available in all the usual podcast places (Apple, Spotify, etc) and BBC Sounds.
A HUGE thank you to my mental guests: Mat Ricardo, Christina Yung, Larry Feign, Ruben M, Florence Wong, Josh Walters, Dan Davies, Kiki Wong, Jackie Chan, Philippe Joly, Eugenia Kim, Raffaello Degruttola, as well as to Nick Samuel for composing the mental music, Angie Mann – and especially to the wonderful Noreen Mir for exec producing and all her endless encouragement and support!!!
You can catch me presenting my humorous new audio column on RTHK Radio 3's fantabulous 123 Show from Sept 2020! Also stay tuned for news of two new podcasts swinging into production and a rerun of As Bad As It Gets on RTHK. Until then, have a great summer!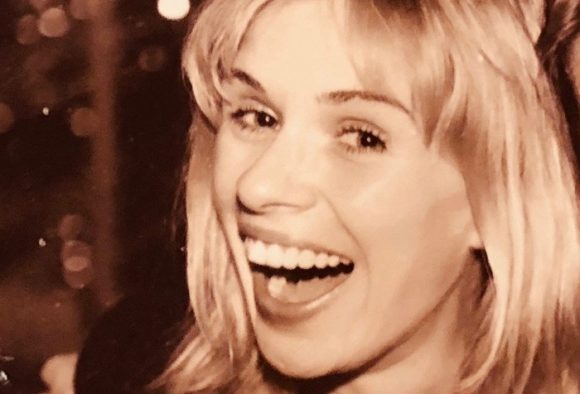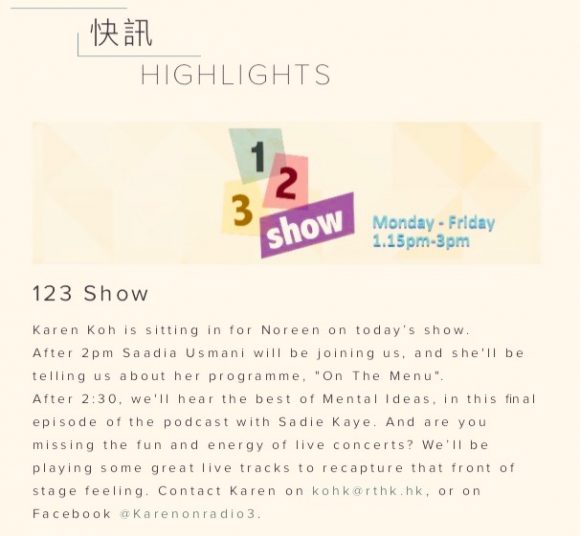 Podcast Links!
Mental Ideas Podcast: Series 1 (2020)